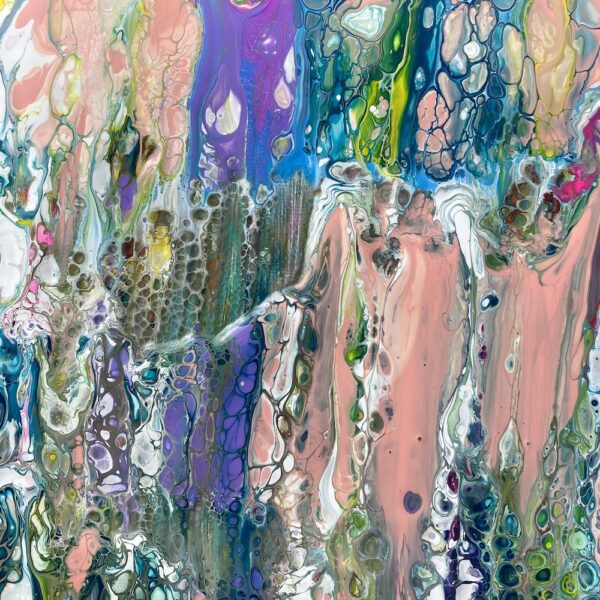 flow and play
find her below the surface of the rippling mind
watching with compassion.
to her, right or wrong are just concepts
so she dances to music
the mind can't hear.
her hand reaches out to you
come flow and play
she sings.
Price
£25.00 – £85.00
Original Medium
Acrylic
Paper Type and Weight
Hahnemühle Bamboo 290gsm
Printer Method
Giclée
Sizes & Frames
Please note that not all images are available in all sizes. Please note picture frames are not included. All images fit standard frame sizes.
Delivery
Your prints will be sent tracked and signed for and in a hard case art tube for sizes 3 and up. Sizes 1 & 2 will be provided flat packed.