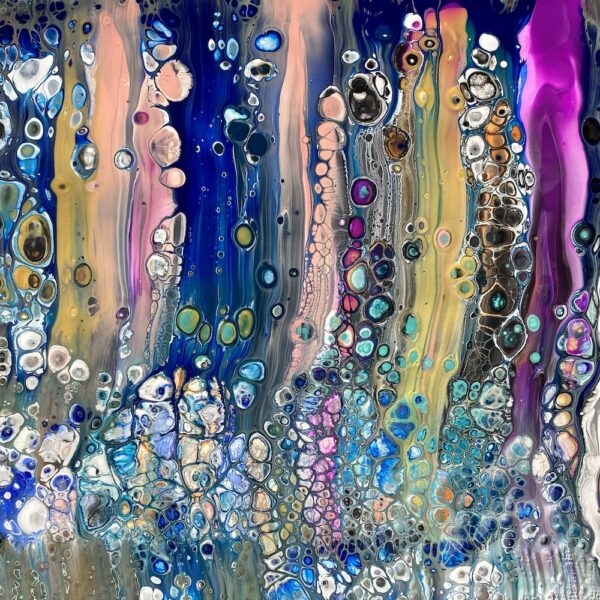 awakening
I awaken to unnoticed parts within me
to inner tides
to outer cycles sitting within cycles
I awaken to the ability to deeply sense,
feel, hear, to see beyond
the limits of what has been taught
I awaken to the noticing of being breathed.
the stillness that contains the breath
to the peace of my beating heart
I awaken to ever flowing moments,
whispering that I am held
and safe.
Price
£25.00 – £85.00
Original Medium
Acrylic
Paper Type and Weight
Hahnemühle Bamboo 290gsm
Printer Method
Giclée
Sizes & Frames
Please note that not all images are available in all sizes. Please note picture frames are not included. All images fit standard frame sizes.
Delivery
Your prints will be sent tracked and signed for and in a hard case art tube for sizes 3 and up. Sizes 1 & 2 will be provided flat packed.