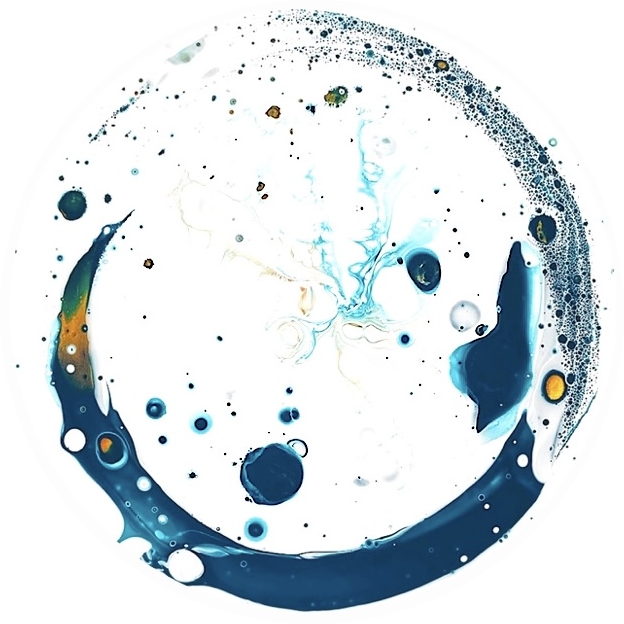 emerald
Emerald: Successful love. Loyalty, clearing heart of negative emotions, awakening the mind to responding from impulse rather than reaction. Rhythmic Breathing peaceful living, deliberate reflection, light emitting. Awareness, Law of order, Bringing the unconscious into conscious. Radiating through the heart chakra from Divine realms of loving intention and wholeness.
Heart healing, helping alignment with heart wisdom, encouraging Higher Self purpose – centredness, emotional balance and courageous, compassionate living from one's Life Core.
Open one's heart to Universal Grace which some say is the Holy Grail. This Emerald Bowl's fourth chakra water energies radiate love, inner peace, wealth and abundance and are strong spiritual "heart medicine", helping the physical heart and emotional body release imbalances/challenges and feelings of unworthiness.