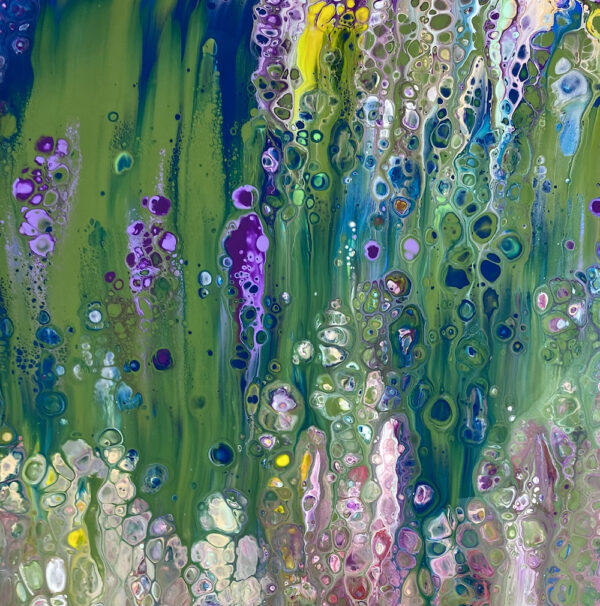 grief
at the end
of the in and out breath
there is a pause.
within it
a clue
of what transformation
feels like.
here death turns into life
and life turns into death.
grieve not dear soul
for there is
unspoken
wisdom.
Price
£25.00 – £85.00
Original Medium
Acrylic
Paper Type and Weight
Hahnemühle Bamboo 290gsm
Printer Method
Giclée
Sizes & Frames
Please note that not all images are available in all sizes. Please note picture frames are not included. All images fit standard frame sizes.
Delivery
Your prints will be sent tracked and signed for and in a hard case art tube for sizes 3 and up. Sizes 1 & 2 will be provided flat packed.